The Membership Committee markets the value of membership to prospective and current members, oversees membership retention efforts, and encourages eligible individuals and companies to join BRC. Membership Committee members maintain monthly contact with new and renewing members. The Committee delivers suggestions, observations, and recommendations from new and renewing members to the Board of Directors.
If you are interested in joining the Membership Committee, please email [email protected] with your interest and one of our Board Members will follow up with you shortly.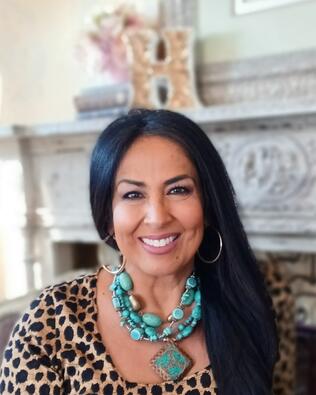 Connie Hewiston - Century 21 Moore Real Estate - Membership Committee Chair - Ever the entrepreneur, Connie operates two other businesses. Connie has a large family and in her spare time, she loves to garden. You can reach Connie at 720-338-0327 or via email at [email protected].